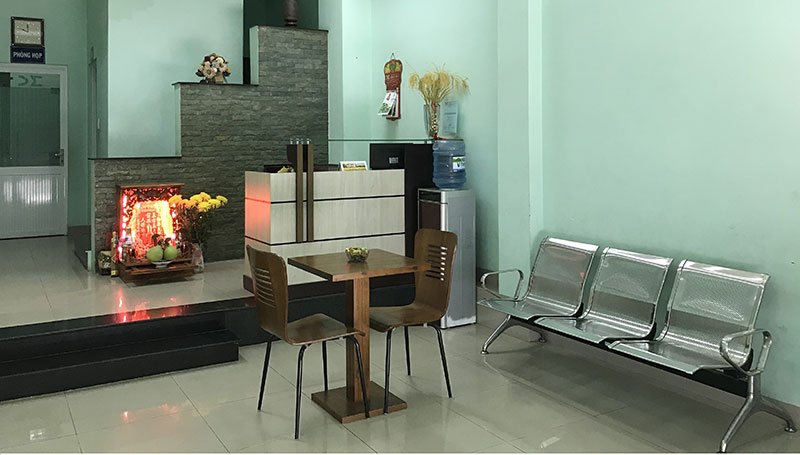 Chau Minh is an importer and distributor of additives, chemicals in the fields of textile, glue, adhesives, concrete tile roofing, animal feeds, seafood processing, water treatmnet and other industries in Vietnam. We are headquartered at 31 Phan Dinh Thong street, An Lac ward, Binh Tan district, HCM city, Vietnam and operates in the North, Central, South of Vietnam, with the motto "Our commitment is your success". Chau Minh provides customers with quality products and services at competitive prices.
With Our staff is highly trained in their specific fields, we are committed to providing quality chemicals-additives, specialized in each industry, to help customers optimizing production efficiency and improving product quality.
Innovation is always focused, so we always effort update our customers on the latest techniques and the most advanced technology so that they will be sustainable development, respecting our planet.
CHAU MINH IMPORT EXPORT CO., LTD
31 Phan Dinh Thong Street, An Lac Ward, Binh Tan District, HCM City, Vietnam.
Tel : (+84 28) 3755 8663 – 3755 9325 – 3755 9326
Fax : (+84 28) 3755 8662
Email: chauminh@chauminh.net
Website: https://chauminh.net
Warehouse : Hanoi highway, Di An district, Binh Duong,VN